Your Go-To Beach Resort When in Iba Zambales
Palmera Garden Beach Resort is your best beach resort destination this summer! We are located at National Highway, Brgy. Bangantalinga Iba Zambales

Our location right by the beach is perfect if you're looking for a place where you can have fun, outdoor activities. With our complete facilities and friendly staff, everyone will surely have a comfortable and fun time under the sun!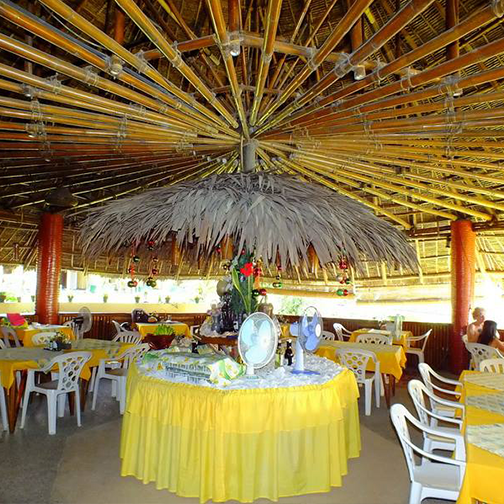 Facilities & Amenities
At Palmera Garden Beach Resort, we offer an array of facilities and amenities designed to make your stay as comfortable and enjoyable as possible.
Browse Our Resort Photos
Don't just take our word for it – browse our photo gallery and see for yourself why you should head over to Palmera Garden Beach Resort.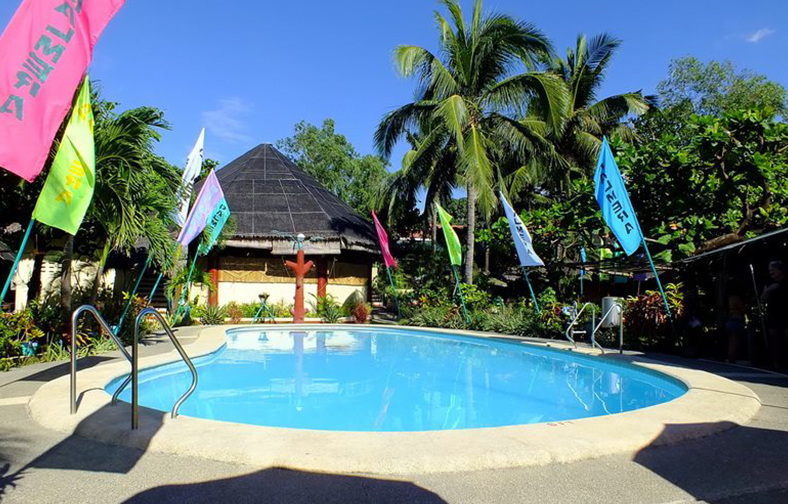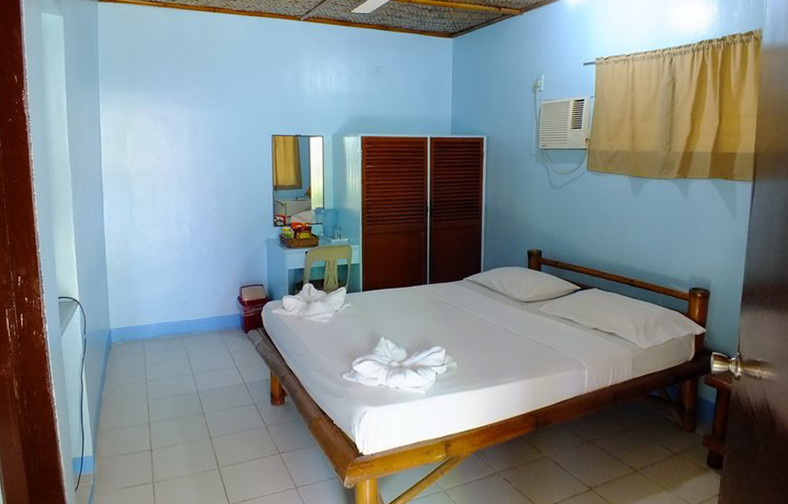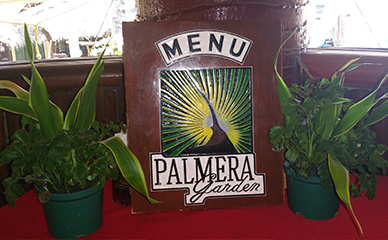 What Our Guests Say​
Our guests have spoken, and they love Palmera Garden Beach Resort! Read on to see what people are saying about their experiences with us.
Steven Latoski
2022-11-14
Had dinner there. The food was excellent !!
Been in this place last week with a friend to have lunch and a quick swim, we had fish and chips. That was my second time in Palmera Gardens and the second time was great because we had a chance to meet the Lady owner which is super nice and accommodating I just feel bad I forgot to ask her and we did not took a picture but I will go back for sure. Next time I will make sure to take photos of the food and place and I will ask the owners name to thank her personally and mention her here. thank you so much mam! Oh for you to remember us, we are the one who brought our plate and all the condiments back to the resto from the kubo where we ate. hahaha
Great place to stay
Leila Faustino
2022-02-27
Staff are so friendly the place us clean
Having a wonderdful days is such a.place to add in mur enior years with my HoneyB. Tnx to all the staffs who are all courteous n friendly.
Make sure to book your rooms early, so we can reserve it for you. Give us a call today!